Posts — baby hair
Posted by Main Admin on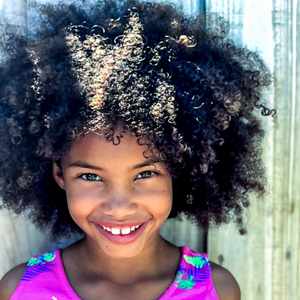 Ensuring the health and vitality of your child's natural hair can be a rewarding and bonding experience. Natural hair comes in a variety of textures and patterns, each requiring specific care to prevent breakage. Let's explore effective ways to nurture your child's natural hair, helping them embrace their unique beauty and confidence. Understanding Natural Hair Natural hair is beautiful, diverse, and versatile. It ranges from wavy to tightly coiled, and each texture demands tailored care. Understanding your child's hair type is the first step toward preventing breakage. Consult a professional hairstylist if you're uncertain about your child's specific hair needs....
Posted by Main Admin on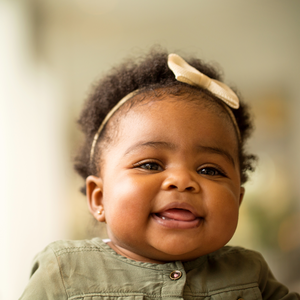 Welcoming a new baby into the world is a joyous occasion, and every parent wants the best for their little one. When it comes to caring for babies, it's essential to understand that their hair requires unique attention and care. Natural hair has its own set of characteristics and needs that differ from straight or wavy hair types. In this post, we will explore some essential tips and tricks for caring for babies with naturally kinky hair. Understanding Kinky Hair Natural hair is characterized by tight, coiled, or curly hair strands. This hair type is common among people of African...