Posted by Main Admin on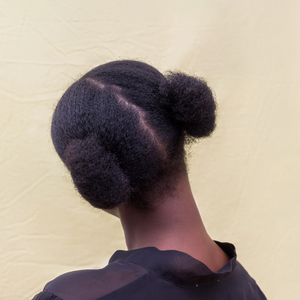 Imagine fantasizing about how you intend to wear your hair and flip it from left to right and then boom, shrinkage happens. Nothing really prepares you for shrinkage. For those who might not know, shrinkage is when your natural hair transitions from stretched and lengthy to more compact and short hair. Basically, as the name suggests, your hair shrinks. Shrinkage is frustrating for a lot of people. Interestingly, our hair (especially 4C hair) shrinks when it loses moisture. To an extent, shrinkage is more of an alarm blower to let us know it's time to hydrate our hair. It also helps us...
Posted by Main Admin on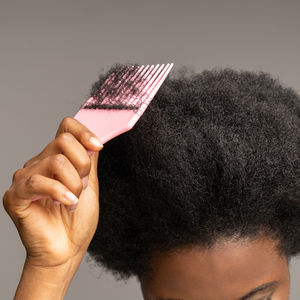 Shrinkage! One of the many words the natural hair community cannot stand. If you're new to natural hair, shrinkage can be quite frustrating. Quite frankly, even veteran naturalistas are yet to come to terms with it. So here are are a few things you ought to know about shrinkage.  Shrinkage is a sign of healthy hair Yes, you read that right. Shrinkage is a sign of healthy hair. By its nature, natural hair is curly, compact and coily. Shrinkage just means your hair is able to bounce back to its naturally curly state. This indicates that your hair hasn't lost...
Tags:

blow dry, blowdry, blowdrying, breakage, chemicals, chunky twists, coily, coily hair, curl pattern, curlers, curls, curly, damaged hair, detangling, DIY, eya naturals, Eya Salon, Flat Twists, good hair practices, Hair, hair care, hair edges, Hair Growth, hair practices, hair products, hair shrinkage, hair thickness, healthy hair, healthy hair growth, heat styling, Heatless, heavy oils, Kinky Hair, Kinky Twists, loose curls, shrink, shrinkage