Posted by Main Admin on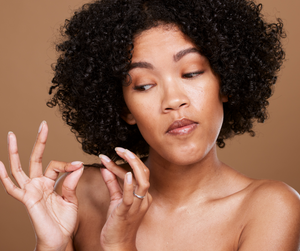 When it comes to maintaining natural hair, the choices seem endless. Amidst the array of products available, two key contenders stand out: deep conditioning treatment and protein treatment. Natural hair, with its unique texture and requirements, demands special care. Today, we will explore the benefits of using deep conditioner versus protein treatment, helping you make an informed decision on what your luscious locks truly need. Deep Conditioning Treatment: Nourishing Your Natural Tresses Deep conditioning is like giving your hair a spa day. Here's why it's so beneficial for your natural hair: 1. Intense Moisture: Natural hair tends to be drier...
Tags:

African Queen, breakage, coily hair, curl pattern, curly hair, damaged, damaged hair, Deep Condition, deep conditioning, detangling, detangling brush, detangling conditioner, dry hair, dry scalp, eya naturals, Eya Salon and Spa, eyanista, good hair practices, Hair & Skin Care Blog, protein, protein treatment
Posted by Main Admin on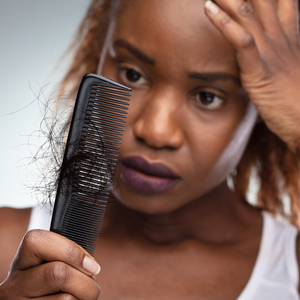 Hair within the natural hair community is often referred to as healthy based on its length. This shouldn't be the case. Healthy hair is healthy hair irrespective of the length. Due to the pressure to have long 'healthy' hair, we often hold on to damaged hair.  First off, a trim at least once every eight weeks is recommended. This is particularly important if you have chemically altered your hair eg. bleached, dyed, texturized, etc. The tips of the hair are often the oldest and weakest and more susceptible to split ends and/or breakage. Now to the substantive part. How do...