Posts — stress reliever
Posted by Main Admin on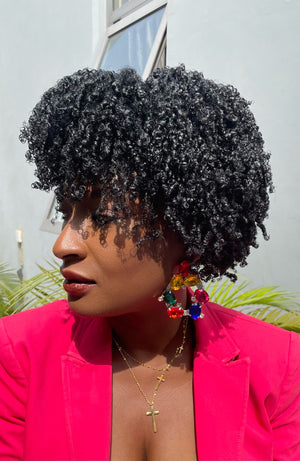 There comes a time in our hair care journey when we do not see any significant growth. It looks and feels like no matter what you do, your hair just refuses to grow. For a lot of naturalistas, it might even be the case of the hair not getting any thicker or longer. Let's explore why this is happening. Hormones Yes! As women, we tend to go through hormonal changes every month. This could have an effect on the hair growth cycle. When it comes to pregnancy for example, some women tend to experience rapid hair growth during pregnancy and...
Tags:

4C hair, African naturals, African threading, Aloe Vera, avocado oil, bad hair practices, blow dry, castor oil, chunky twists, damaged hair, Deep Condition, deep conditioning, detangle, detangling, dry hair, eya naturals, Eya Salon, Eya Salon and Spa, eyanista, genes, ghana, good hair practices, growth oil, Hair & Skin Care Blog, Hair Growth, hair growth oil, healthy hair growth, hormones, stress, stress reliever
Posted by Main Admin on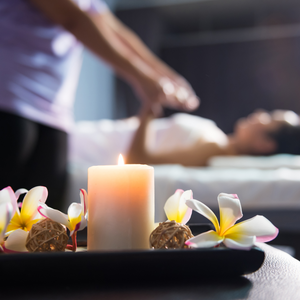 Stress and anxiety seem to be recurring themes currently in the country. Everyone is 'hot'. This can take a toll not only on your mental health but on your physical health as well. Now more than ever is the time to get a Thai massage. What is Thai Massage? This differs from a traditional massage. Thai massage helps in lowering stress, improving energy levels, stimulating organs and improving flexibility. It also requires the active participation of the client instead of passively lying down. Moderate to strong pressure is applied in order to benefit from the whole massage process.  Health Benefits...