Posts — treatment
Posted by Main Admin on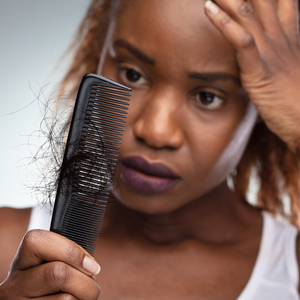 Hair within the natural hair community is often referred to as healthy based on its length. This shouldn't be the case. Healthy hair is healthy hair irrespective of the length. Due to the pressure to have long 'healthy' hair, we often hold on to damaged hair.  First off, a trim at least once every eight weeks is recommended. This is particularly important if you have chemically altered your hair eg. bleached, dyed, texturized, etc. The tips of the hair are often the oldest and weakest and more susceptible to split ends and/or breakage. Now to the substantive part. How do...
Posted by Main Admin on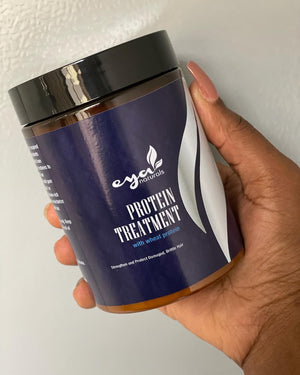 Embarking on the natural hair journey is beautiful. As it is with every beautiful thing, it requires proper care and treatment. As naturals, we deal with split ends, damaged hair, shedding, breakage and a tall list of other things. One of the ways of managing these issues is through protein treatment. What is Protein Treatment? This is a kind of treatment which contains proteins (obviously). It adds proteins to the hair strands making it healthier, stronger and less prone to breakage. It also helps in repairing damaged hair.  What is its Main Purpose?  Protein Treatment when done right and as recommended...
Tags:

African naturals, bad hair practices, big chop, breakage, breaking, damaged hair, detangle, detangling, eya naturals, eyanista, ghana, good hair practices, Hair, Hair & Skin Care Blog, hair care, hair edges, hair products, hair retention, healthy hair, moisturize, natural hair, natural hair care, natural hair journey, natural hair products, naturalista, post partum, post partum hair loss, protective style, protein, protein treatment, retain length, shedding, treatment, Type A, Type B, use products