Posts — satin bonnet
Posted by Main Admin on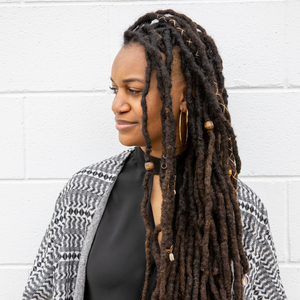 Keeping hair, no matter the type, takes consistency and a proper hair regimen. There's often a misconception about locs where some folks regard it as low maintenance. To an extent it is. However, for healthier locs, you have to invest a lot of time, effort and resources. Here are some fundamental things you need to do when you have locs.  Shampoo your locs Yes, you have to shampoo your locs. Due to its nature, dust, dirt and residue of products can easily get trapped in your locs. Shampooing helps get rid of these, keeping them clean. It is also essential...
Tags:

4C hair, African Queen, African naturals, air dry, breakage, castor oil, coconut oil, Deep Condition, deep conditioning, dry hair, eya naturals, Eya Salon, Eya Salon and Spa, good hair practices, growth oil, Hair & Skin Care Blog, hair bonnet, hair breakage, hair damage, healthier locs, locs, locs care, locs set, maintaining locs, satin bonnet, silk scarf
Posted by Main Admin on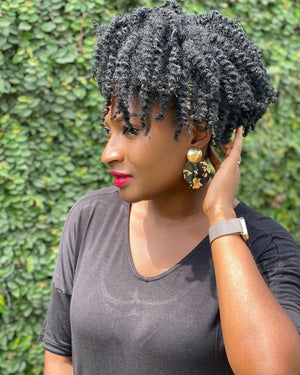 Natural hair thrives on moisture. This is why hair porosity is important. In simple terms, porosity is how hair is able to soak up and retain moisture. Knowing the type of porosity one's hair is, helps in taking better care of it to improve its health.  Types of hair porosity There are basically three types of hair porosity - low, medium and high. Low porosity means the hair is unable to soak up moisture easily. This type of hair is usually very dry. Water tends to settle on the hair shaft and form water bubbles instead of penetrating. This usually happens with tight...
Tags:

almond oil, avocado oil, bad hair practices, blowdry, castor oil, Deep Condition, dye, good hair practices, Hair Growth, hair oils, hair products, hair treatment, healthy hair, heat, heat protectant, heat styling, heavy oils, high porosity, light oils, long hair, low heat, low porosity, moisturize, natural hair products, natural oils, oils, oils for hair, porosity, porous, protective style, protective styles, protective styling, protein treatment, retain length, satin bonnet, shedding
Posted by Main Admin on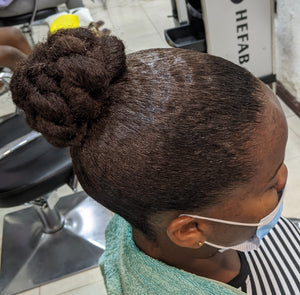 Transitioning from permed to natural hair is a beautiful journey full of awesome experiences - if you know what to do. It could become a nightmare if you're not sure what you're doing. These pointers would help make the journey a beautiful one.
Tags:

big chop, breakage, breaking, hair bonnet, hair breakage, hair products, hair relaxer, hair transitioning, heat protectant, natural hair, natural hair products, natural hair salon, permed, permed hair, protective style, protective styles, protective styling, protein, protein treatment, satin bonnet, texturizer, transition, transitioning, use products, wide tooth