Posts — natural hair styles
Posted by Main Admin on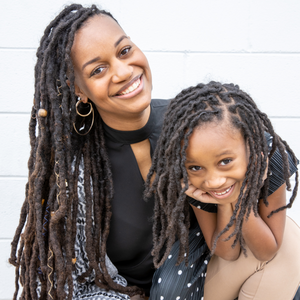 Dreadlocks, often affectionately referred to as "locs," are more than just a hairstyle; they're a cultural symbol and a statement of individuality. To maintain the health and beauty of your locs, it's essential to provide them with the care they deserve. In this guide, we'll explore the secrets to achieving and maintaining luscious locs, ensuring they remain a crown of glory on your head. Understanding Your Locs Locs come in various shapes, sizes, and textures, and each type requires specific care. Understanding your hair type is the first step to proper loc care. Whether you have traditional locs, sisterlocks, or...
Posted by Main Admin on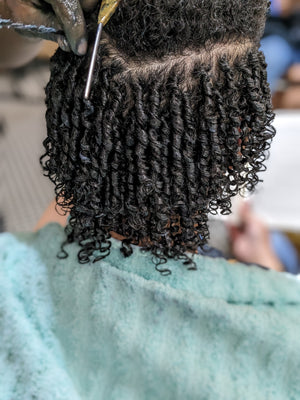 Let's face it, sometimes we get stuck in the same style as naturalistas. It's not that we don't have options. It's just that it easier to install some hair styles considering our busy schedules. It's time to pack up the bag of excuses and live your full dreams as a naturalista. Don't be stuck on just one hairstyle. There are a wide range of hairstyles to choose from. Let's go!! Bantu knots It's been on your wish list for far too long sis. Just go for it. Bantu knots are not only chic but it brings out your Africanity. If...