Posts — straighten hair
Posted by Main Admin on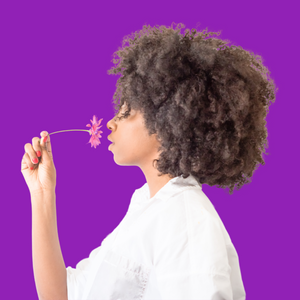 Natural hair, with its unique texture and versatility, demands special care and attention. One of the fundamental keys to maintaining healthy natural hair is by moisturizing properly. Well-moisturized hair not only looks luscious but also promotes growth and prevents breakage. Let's explore the essential techniques and products that can help you moisturize your natural hair effectively. Understanding Your Hair Type First, it's crucial to understand your hair type. Natural hair comes in a variety of textures, from kinky to curly to coily. Each type has specific needs when it comes to moisture retention. Knowing your hair type will guide you in choosing...
Tags:

4C hair, African Queen, Aloe Vera, bad hair practices, castor oil, coconut oil, coconut oil treatment, Deep Condition, deep conditioning, dry hair, flat iron, hair growth oil, hair oil, hair practices, moisturize, moisturizing, spray bottle, stimulate growth, straighten hair, style inspiration, Transitioning, treatment, Uncategorized
Posted by Main Admin on
Natural hair is versatile, no doubt. For sometime now, silk press has been gaining popularity within the natural hair community. In case you're wondering what silk press is, in simple terms, it is straightening natural hair with curly edges. This explanation might not do justice to the term, but hopefully you'll get to appreciate what it is from the text below. Before you think of getting silk press done, here are some basic things you ought to do or should be aware of. Make sure your hair is healthy We cannot emphasize this enough. Before you go in for silk...